Info
How to book your stay
To check availability, please go to our booking calendar or contact Us. We're here to help you!
Step 1 Enter arrival date, number of people & type of accommodation. By clicking on "check availability" you proceed to step 2.

Step 2 Check the current availability and possible promotion. The availability is up to date. If there is a preference period at state you can view by clicking to continue.

Step 3 Select any additional programs and / or services and calculate the price. The total price is calculated automatically after you choices. You can also see which required additional fee will be charged eg; final cleaning and taxes.

Step 4 Complete your reservation. Enter your personal data and that of your fellow passengers. Make sure all information is filled in correctly.

Step 5 Immediately after placing the booking will be verified your request in our reservation and you will receive an email confirmation. Thank you for makinging a reservation.

If you like to make a combination of two differant rentals or you will come with more people please contact us.
There is no wifi in the woods
Easier said than done taking time to unplug and relax over your holiday break.
"Disconnecting" time to focus on yourself, the people around you, and everything else you might not have given as much time to during the year.


Active outdoor family holidays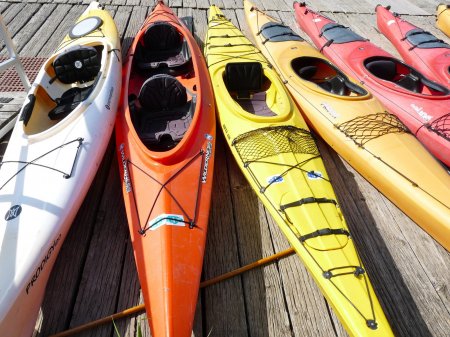 Will you enjoy peace and the beautiful nature during your holidays or do you dare to go to a sporting challenge?

Various adventure specialists in outdoor activities for the whole family organize during the summer months all kind of outdoor activities among others; hike, archery, canyoning, mountain biking, canoeing, caving, rafting, climbing and abseiling.

You can subcribe individually, with your family or join a group. On the spot you will find more information about the activities.

An enthusiastic and expertise team is waiting for you this summer.
Safari lodge rentals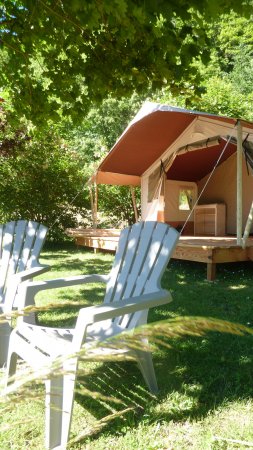 At Camping Domaine LaCanal you can rent a safari lodge tent.
Lovely spacious pitches and close to nature.
Lake Laouzas is a reservoir in the territory of Nages in the Monts de Lacaune.

In 2017 Lake Laouzas celebrated its fifty years anniversary. Discover this sparkling lake with his many activities.
Or enjoy wellness in the spa and whirlpool to completly relax at your holidays.