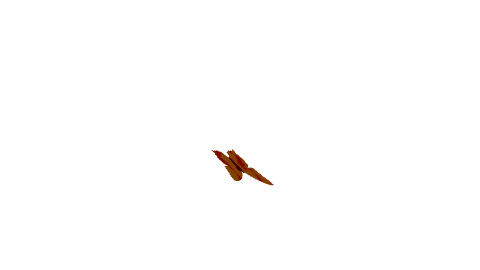 Outdoor activities in the area
;p:Outdoor activities can be done by almost every target group. Young and old, fair and unfair.
Do you like a holiday full of nature and action, even then than Domaine LaCanal an excellent choice. In the immediate vicinity and for the active outdoor holidaymakers to practice many different outdoor activities.
For example, go into nature and go hiking, mountain biking, cycling, Nordic walking, yoga, pony trekking or riding you like water go sailing, canoeing, swimming, surfing, kayaking and for the daredevils canyoning, rock climbing, paintballing or photograph?
A beautifully varied nature which has no mass tourism with healthy pure mountain air in the middle of the regional park Haut-Languedoc.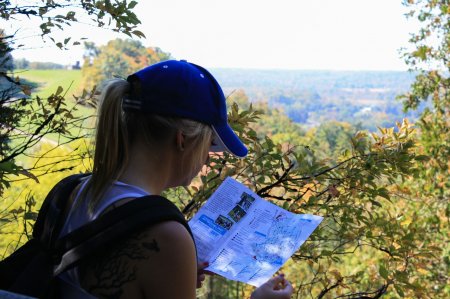 The Tarn for a sporty holiday
Recreation Rieumontagné the beach, rental of water sports equipment) :
00 33 05 63 37 45 76
Horse riding manège Les Chevaux du Lac: 06 73 20 62 85 or 06 76 01 14 63
Covered wagon ride : 00 33 05 63 37 47 57
Maison Payrac (open air museum for the whole family where you can picnic with local produce)
In the old barn are several information folders, leaflets and flyers available where different activities and trips in the surrounding area are described.
If you want to read more about the flora and fauna in the Haut Languedoc or specifically on and around small Camping Domaine Lacanal, read further. Department the Tarn also extremely suitable for sporty holiday.
Walking trail Compostella
The entire route, the pilgrimage to Santiago de Compostela (including the Spanish part) can be completed in two or three months, but you can also choose to walk a part of the pilgrim's path to Santiago de Compostela.
Start in Murat sur Vèbre and walk through the D162 by Condomines then you go through the hamlet of La Mathe direction Nages this route takes you past small campground Domaine LaCanal.
The next morning you can walk through Rieumontagne to the D162 Villelongue to finally take the D150 to La Salvetat sur Agout for your next night.



Outdoor activities
Young & old, sportive & unsportive. Enjoy nature active. Karting on an outdoor court in a fast kart. Who makes the fastest lap?
Hiking and cycling lovers can indulge themselves in the woods, meadows, along the lake Laouzas.
For hikers and cyclists there are several roads and paths. Long and short routes ideal for hiking and cycling holidays in France.
Lover of aquatics or water sports. There can be surfed and sailed on the lake of Laouzas. And at the beach you can rent a canoe, sail boat, pedal boat or surfboard.
Or how about horse riding a short or longer outside ride along the lake or through the woods.



Wellness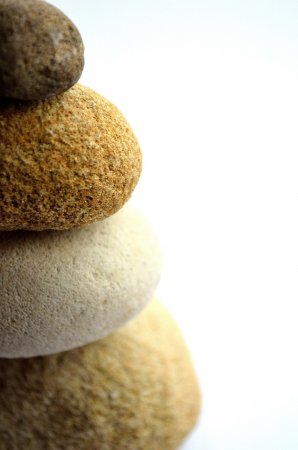 A day to enjoy and relax with a spa treatment at the Lake Laouzas or pool des Sources Chaudes in Lacaune les Bains.
Wellness and holidays the ideal recipe for a good balance.
Leave the stress and pollution of the city behind and enjoy wellness in clean air so you can relax and quiet to recharge your batteries.


Running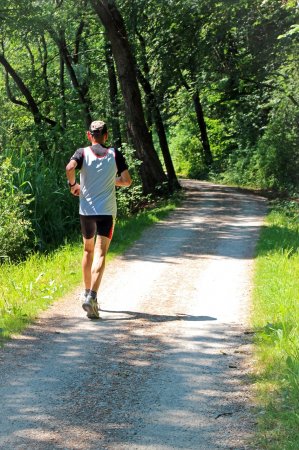 Forget your running gear to pack. Running on vacation is one of the best experiences you walk into a different environment and see different things.

Put on your running shoes and run a tour through the woods or on the quiet asphalt roads. Running is your alternate climbs and drops and nothing is law that makes it just a little more fun.