Don't forget your fishing rod
Fishing in France is a pleasure for everyone! And there are plenty of opportunities to fish in lakes or rivers. For a fishing holiday, are you Lac du Laouzas on the right pitch. If you are looking for a beautiful setting, as in the atmosphere and fun fishing comes first instead of the weight of your catch.

Go carp fishing in the Lake of Laouzas. There is always a nice spot to find ... at the lake with its surface of 360ha.

Fishing is a hobby that can be exercised in every season and during any kind of weather. You can peacefully just go fishing, enjoy the rippling water and the beautiful nature. But you can also spend time together with friends and family enjoy a day of fishing. While fishing enjoy the unique French landscape in a calm and relaxing environment.


Fishing discover all four lakes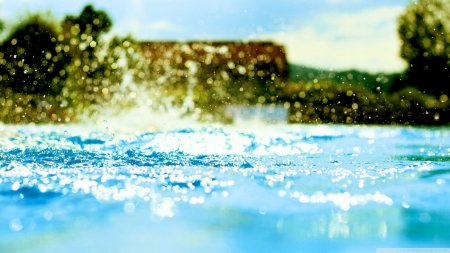 Plateau des quatre lacs. Not one but four lakes where you can fish during your holidays in France. Try them all and enjoy while fishing the unique French countryside in a quiet and relaxing environment.
In the Tarn department (Midi-Pyrénées) is located near the village of Nages by the lake "Lac du Laouzas". Between farms and pastures on the shores of this lake is the small rustic, family Domaine LaCanal.
Fishing license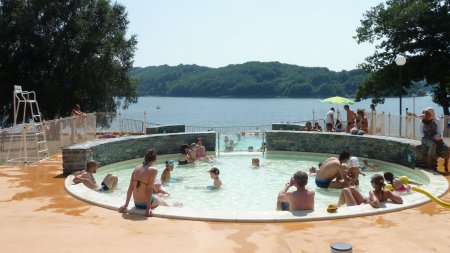 If you want to fish during your holiday you must buy a fishing license.It is important that you are in possession of a fishing licence about control. You can buy a special holiday permit (valid from June to the end of september).
The price of this is approximately around 30 euros. A fishing license is available on internet at vis associations, local tourist offices, angling shops and tabacs. You get the license directly with it. You can also buy your
fishing license online
.
The fishing license (card) is personal and not transferable, so there should be a photo identification to be made. If you're going to fish with you always have this map, but also if you want to rent boats for fishing rods or will they ask you to you fishing license.